REHABILITATION
Improvement and prevention of disc herniation
Improvement and prevention of spinal canal stenosis
Improvement and prevention of osteoarthritis
MENU
REHABILITATION
As Pilates was first invented for rehabilitation purposes, it is excellent in improving and preventing such motor system problems as disc herniation, spinal canal stenosis, osteoarthritis, and acute lower back pain. At our studio, we align the bones without putting excessive strain on the joints, ligaments, or vertebral discs, by using specialized machines and tools, and therefore, increase their flexibility and stability. The appropriate stimuli increase the amount of mitochondria and capillary vessels, which allow for increased metabolism, effective delivery of nutrients, and alleviation of inflammation. At our studio, Polestar Pilates, a physical therapy based Pilates from the U.S.A., licensed instructors work together with the U. S. licensed chiropractors in the same clinic, and assure our clients to have a safe and effective session to improve and prevent any impairment.
REVIEW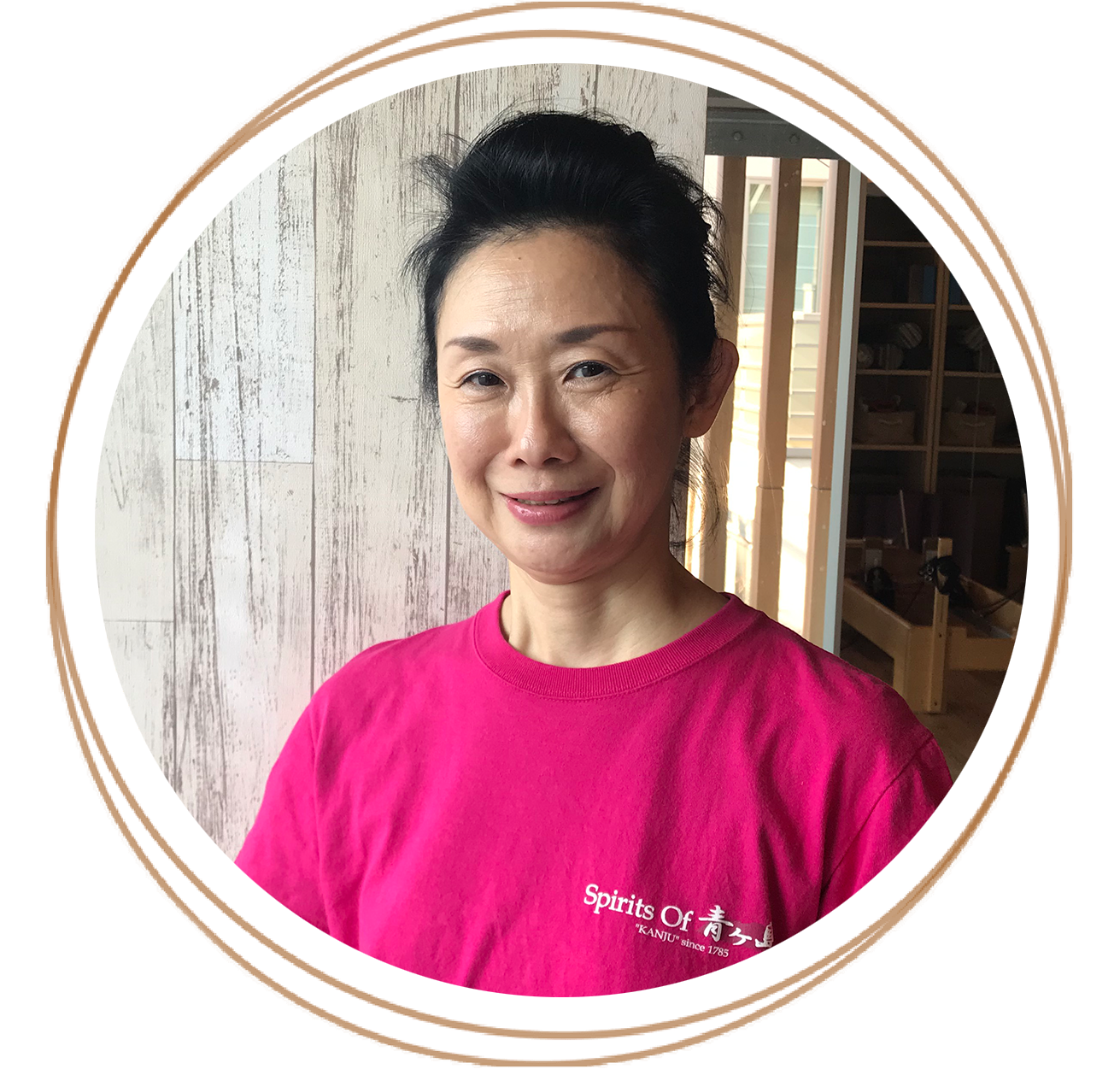 In my early fifties, I started to feel pain in my right knee, so much that I couldn't walk, and it started to get swollen. CT scan revealed that I had meniscal injury. I was devastated by the fact that I couldn't even walk without using my mother's cane.
My sister recommended me to start Pilates, so I decided to give it a try.
First thing that happened was me being able to walk up and down the stairs.
I felt and feel improvement every time I do Pilates, which makes me excited to take the next lesson.
Together with the pleasant muscle ache, I feel my body shape changing, which really feels good. Before I knew it, the symptoms of frozen shoulders were also gone.
I now enjoy golfing as one of my hobbies.
I want to continue observing my body by doing Pilates, and keep having an active and healthy life.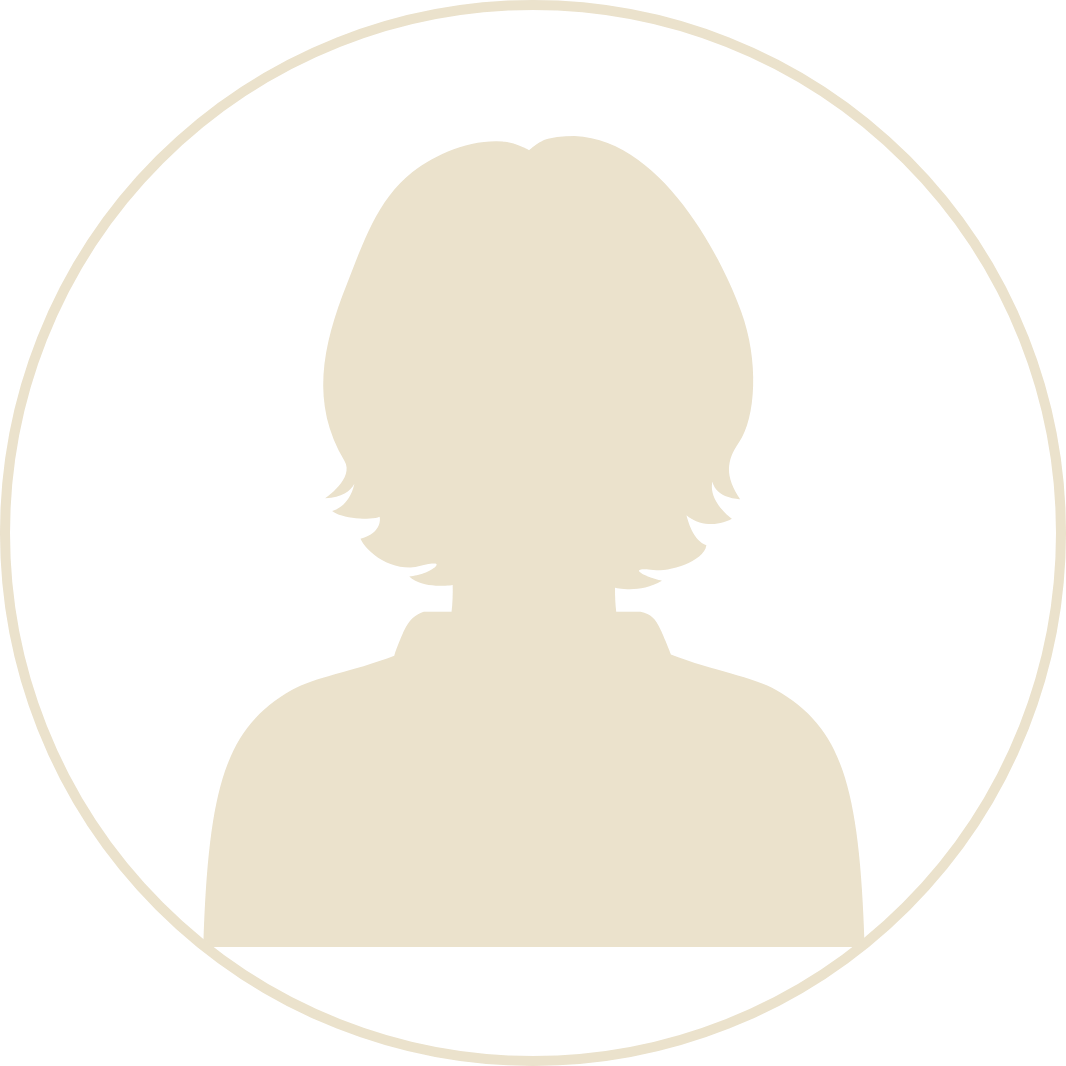 Ms. Kobayashi
(60s) Housewife
The pain I started to feel when I became 60 was diagnosed as osteoarthritis, which left me feeling lost and worried.
The chiropractic treatment alleviated the pain a great deal.
The Dr. later told me
"If you want to keep living an active life, try Pilates as rehabilitation."
So I did.
It has been half a year since I started taking Pilates lessons, but the pain I was feeling has lessened even more, and the joints that have been so stiff are now somehow soft and mobile as if someone has performed magic on them.
Even my husband told me that my posture and the way I walk have improved, which gave me so much confidence.
I am sure that I will continue doing Pilates for a long time.
FEE
■Trial Session(First time only)

Recommended for someone willing to first try Pilates out.

Private Sessions

¥7,000

Pair Sessions

¥4,000
■Normal Sessions

Private Sessions

¥8,000

Pair Sessions

¥5,000
ACCESS
Active-Ageing Pilates Futako-Tamagawa

4 min. walk away from Futako-Tamagawa Sta.
8 min. walk away from Kaminoge Sta.
Convenient to visit before or after work!
Address: 〒158-0094 2f 2-7-3, Tamagawa, Setagaya-ku, Tokyo
Studio Hours: 9:00~21:00
Open all year round