ABOUT US
ABOUT US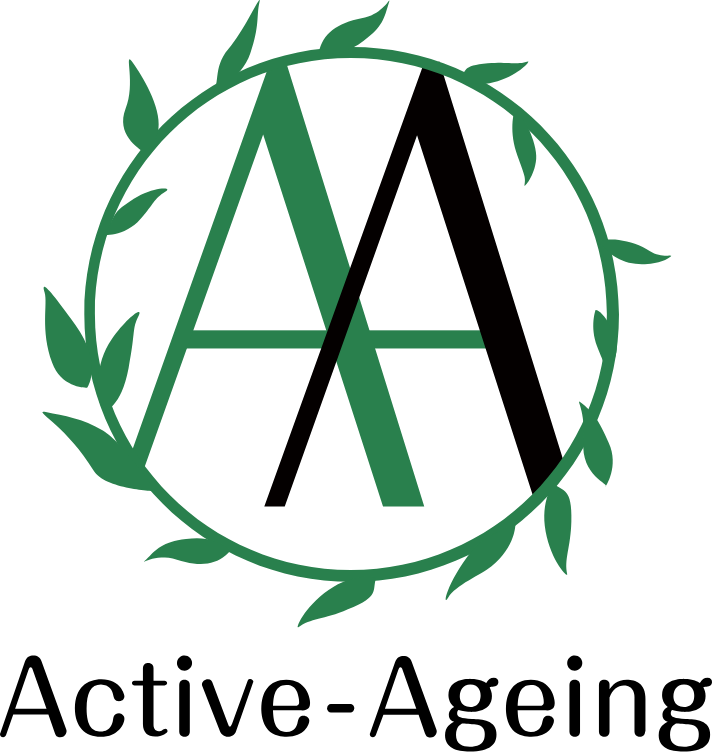 Our studio's name, Active-Aging, refers to us making you become healthy and active, and stay that way throughout your entire life. We will support your body's and mind's innate natural healing ability to come to its fullest, so you don't have to rely on drugs or surgeries.
The optimum posture and movement are crucial for Active-Aging.
Get your optimal posture and movement through our Pilates and chiropractic care and let's begin your Active-Aging.

STRENGTH
We are professionals in posture and movement.
①We are one of the very scarce but effective Pilates studios in Japan.

Not only are we the only Pilates studio where all the instructors are U.S. licensed professionals, but also, we are a team of Pilates instructors and U.S. licensed chiropractors. By combining the two, we bring a fast and effective improvement and recovery to the problems you are facing.
②Our rich experience and trust.

Over the last 15 years, we have seen a total of about 50,000 patients, working together with physicians and nurses that trust and recommend us.
③We provide science-based healthcare.

Unlike in Japan, Pilates and chiropractic care are considered as science-based healthcare in the United States. We are all U.S. licensed professionals who keep training and learning everyday in order to provide a better service for our clients.
ACCESS
Active-Ageing Pilates Futako-Tamagawa

4 min. walk away from Futako-Tamagawa Sta.
8 min. walk away from Kaminoge Sta.
Convenient to visit before or after work!
Address: 〒158-0094 2f 2-7-3, Tamagawa, Setagaya-ku, Tokyo
Studio Hours: 9:00~21:00
Open all year round