SESSIONS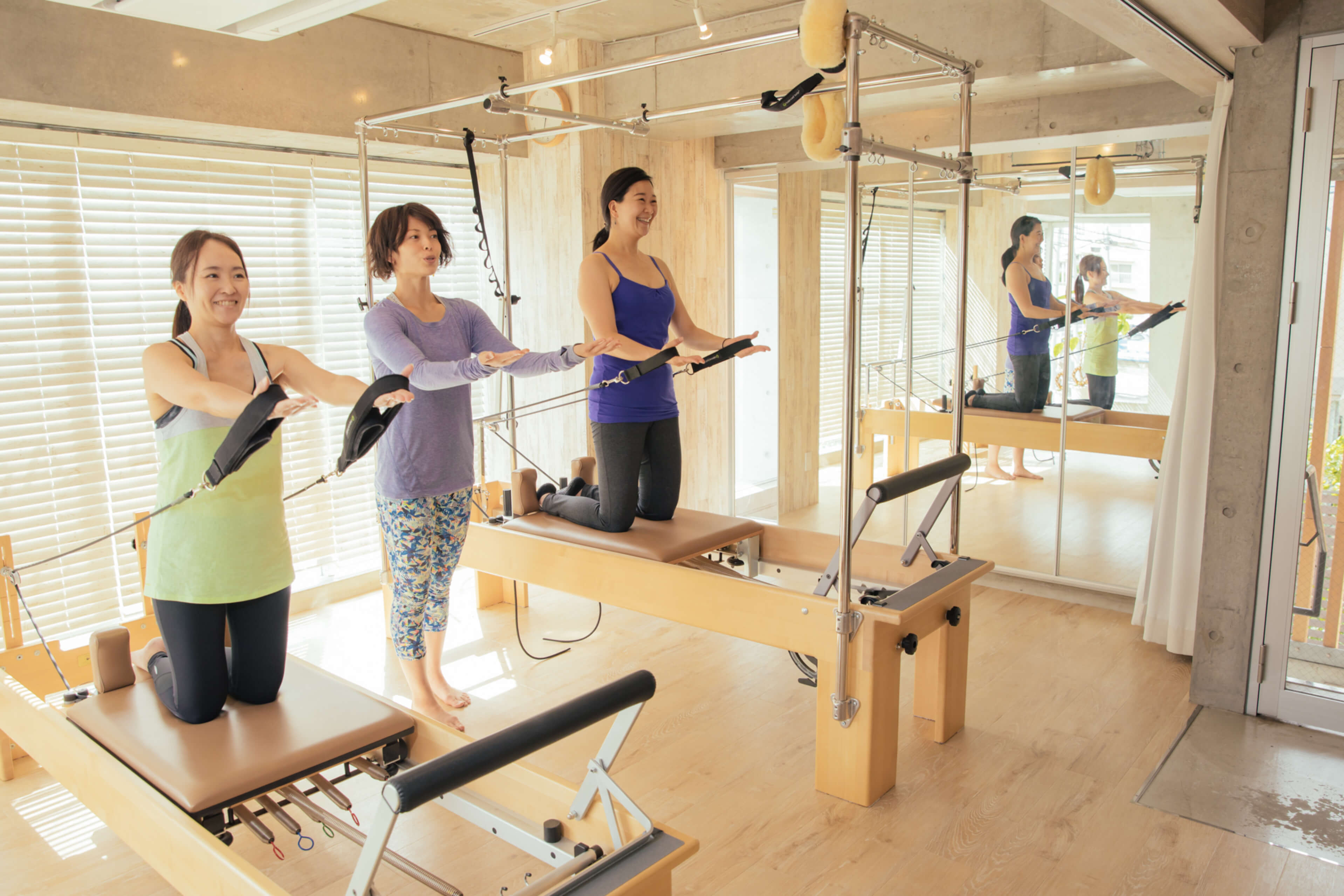 Receive sessions with your favorite partner, friend, or a family member.
Pair sessions are recommended for someone who wants to learn Pilates with one more person, most often a friend or a family member. Just like our private sessions, you can set the time you want to receive the session as long as the instructors are available. Unlike the group sessions, the instructors may use mats and also the machines. If you are not sure whether you can continue learning Pilates, this is a great way to motivate not only yourself, but each other, and also, our clients like being able to share the emotions and changes they feel and see receiving the sessions.
REVIEW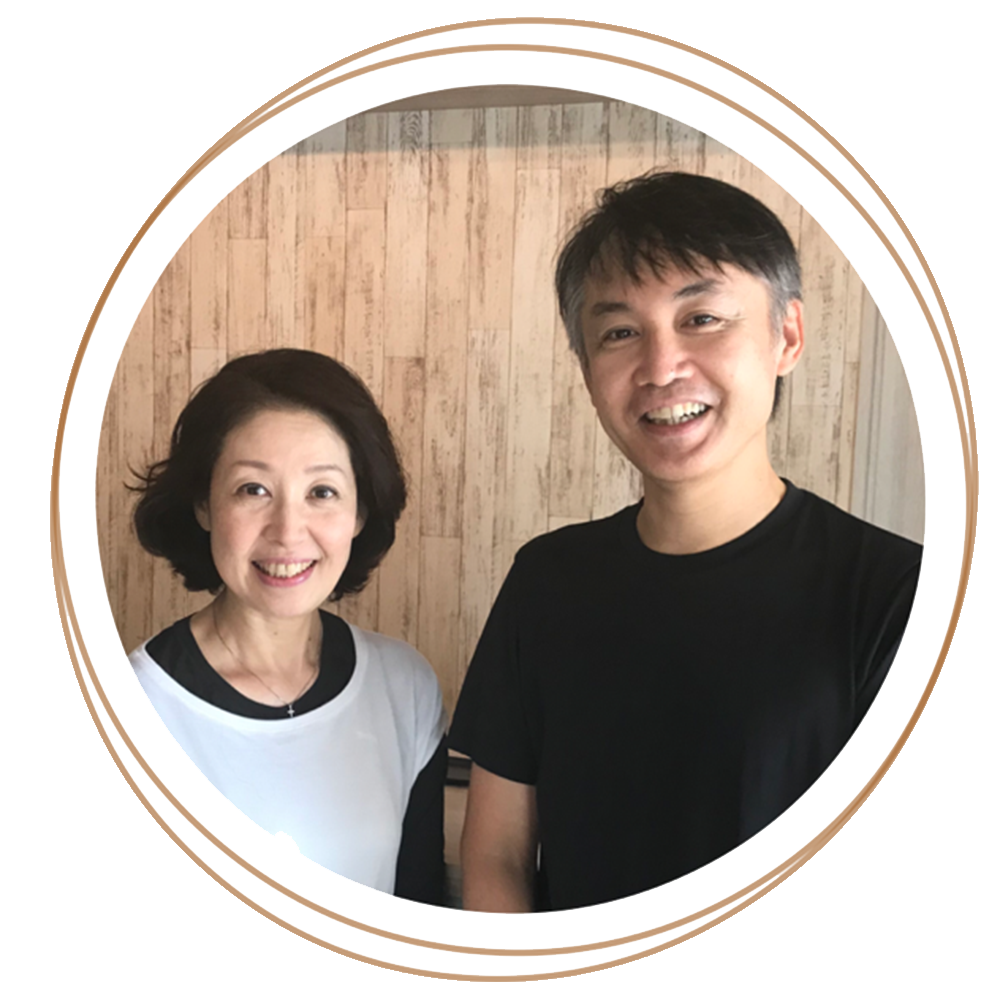 I was getting chiropractic treatments for my shoulder pain, and my husband for his lower back pain. The Dr. told us about Pilates, and we have tried to give it a go.
The movements are never big or tough, but it works on the very deep part of the body, and every time we finish the lesson, our posture is better and we feel very refreshed!
We now cannot live without it.

Our teacher's instructions are extremely easy to follow, and she makes it easy for us to understand, which makes the lessons something to look forward to each time.
I hope, from the bottom of my heart, that everyone gets to know this wonderful exercise.
We will continue Pilates, and really appreciate getting to know it.
SCHEDULE
STUDIO OPEN FOR PAIR LESSON

DAYS: TUE, WED, THU, SAT, SUN
TIME: 9:00 - 21:00
FEE
■Trial Session(First time only)

Recommended for someone willing to first try Pilates out.

1 SESSION(55min)

¥4,000
■Normal Session

1 SESSION(55min)

¥5,000
ACCESS
Active-Ageing Pilates Futako-Tamagawa

4 min. walk away from Futako-Tamagawa Sta.
8 min. walk away from Kaminoge Sta.
Convenient to visit before or after work!
Address: 〒158-0094 2f 2-7-3, Tamagawa, Setagaya-ku, Tokyo
Studio Hours: 9:00~21:00
Open all year round