DANCE PERFORMANCE
Recovery and prevention of injuries
Building a solid core
Strengthening the body isolation technique
MENU
DANCE PERFORMANCE
Our instructors who are professional dancers, or have rich experience in ballet dance are here to support you. By focusing on isolation techniques and stabilizing your core, your movement coordination will improve, enabling you to better express yourself through your performance. In this session, we incorporate exercises and movements that will directly tie into your dance, allowing you to perform with solid balance even when you are posing in difficult angles
REVIEW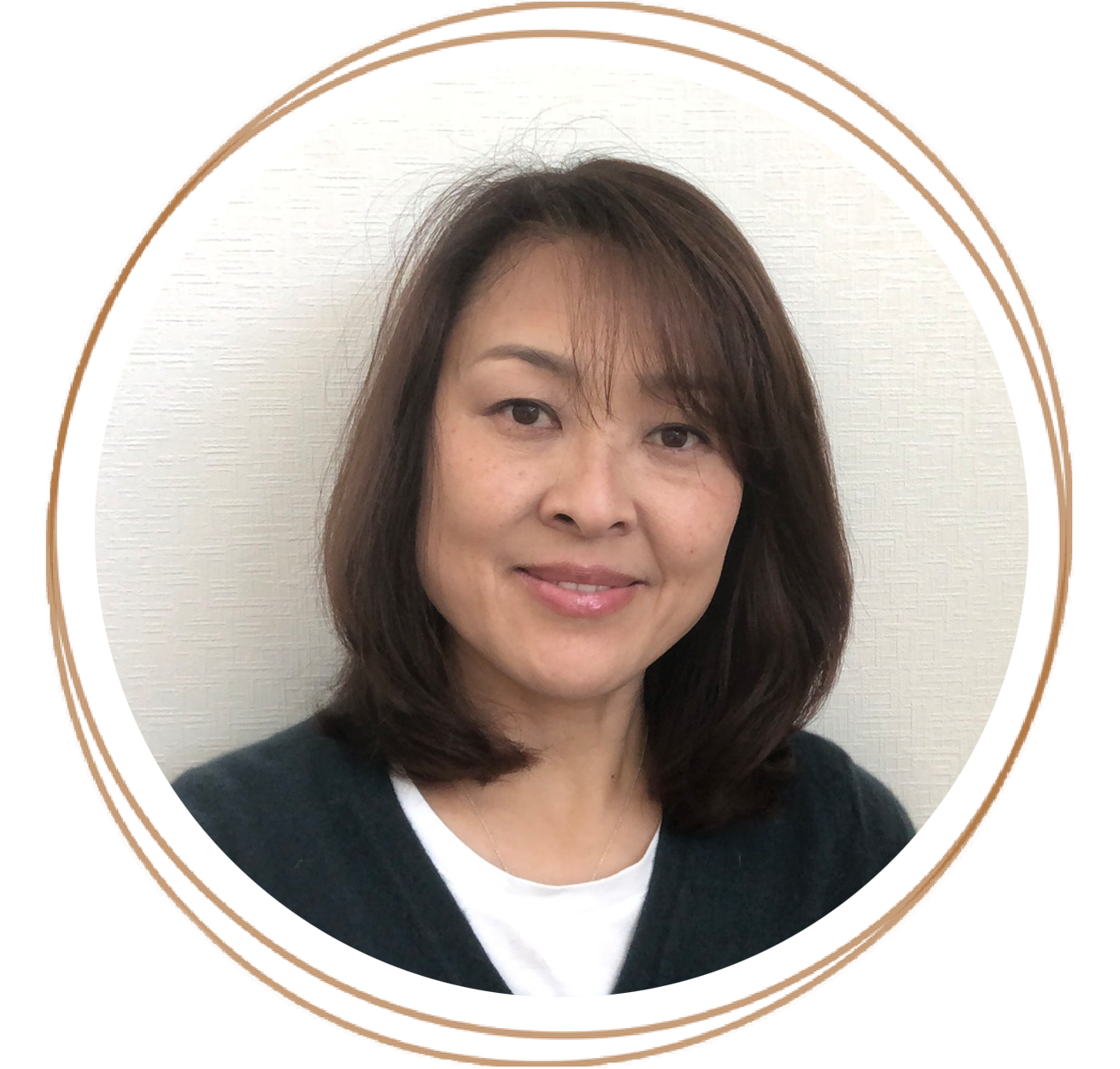 Ms. Moritani
(50s) Housewife
I loved moving around since I was very small, and I now play tennis and golf, while also taking dance lessons.
However, my neck, back and hip joints took the hit, and they started hurting so much.
My chiropractor has recommended Pilates, and now I see a strong link between Pilates and dance.
As I do Pilates, I cannot deny seeing the result in how I can balance and center my body and leg while dancing. It was one of the most difficult things for me to do!
Not only that, I can now relax my upper body and dance without excessive tension.
I am so happy that I can dance without any pain!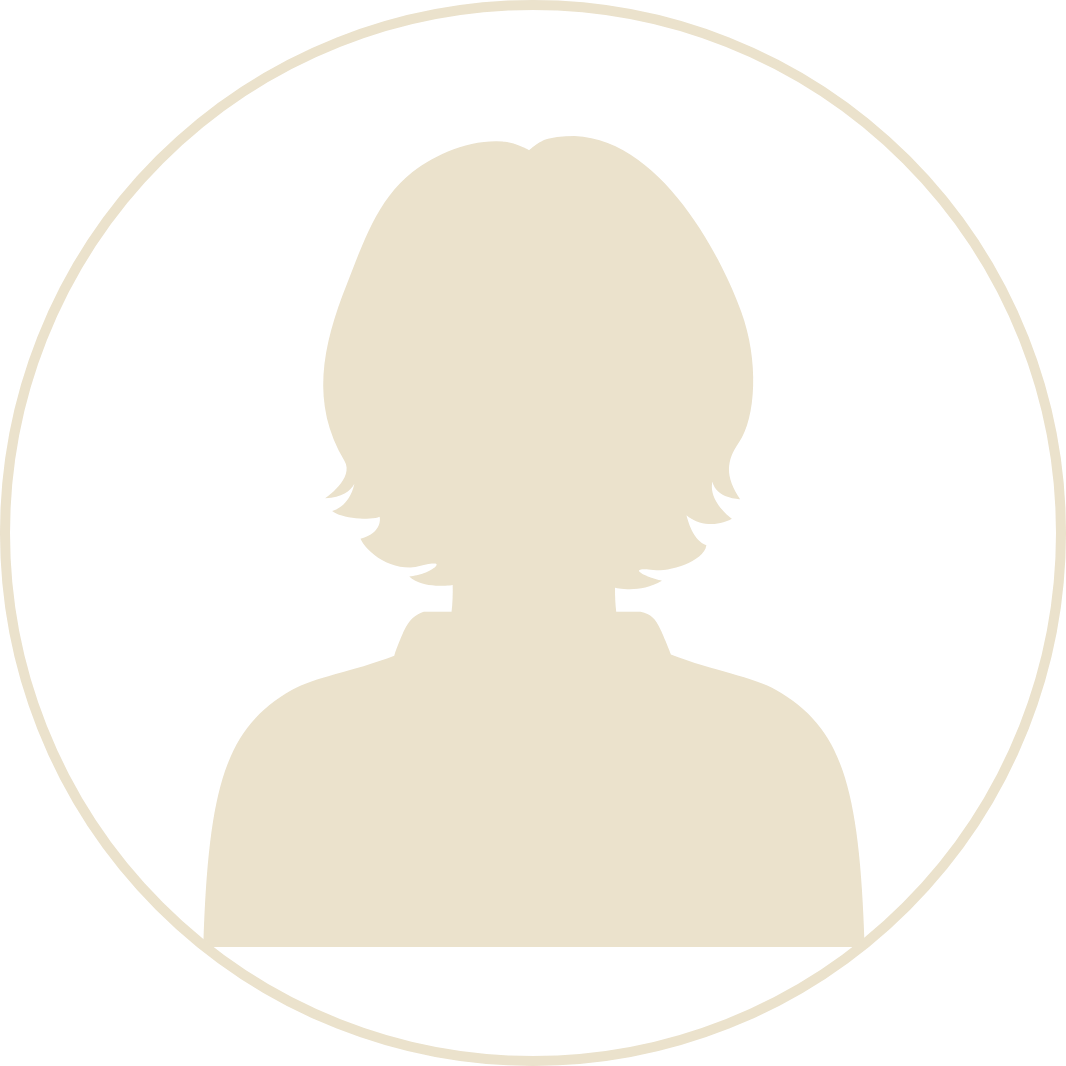 Ms. Yamanaka
(30s) Jazz Dancer
I've started ballet when I was a small child, and tried all different kind of dances.
After graduating from school, I danced for a dance company in NY, but had to quit due to knee injury.
However, I have slowly started dancing again after coming back to Japan, and also started taking Pilates lessons here from last year.
My Pilates instructor had also experienced knee injury, so she has been teaching me very specialized lessons on how to use my body in a way it doesn't put too much burden on my knees. She has also been teaching me how to isolate my body movements, and train my inner muscles.
I will continue doing Pilates here to improve my performance.
FEE
■Trial Session(First time only)

Recommended for someone willing to first try Pilates out.

Private Sessions

¥7,000

Pair Sessions

¥4,000
■Normal Sessions

Private Sessions

¥8,000

Pair Sessions

¥5,000
ACCESS
Active-Ageing Pilates Futako-Tamagawa

4 min. walk away from Futako-Tamagawa Sta.
8 min. walk away from Kaminoge Sta.
Convenient to visit before or after work!
Address: 〒158-0094 2f 2-7-3, Tamagawa, Setagaya-ku, Tokyo
Studio Hours: 9:00~21:00
Open all year round