BEAUTY
Creating a body less prone to become fat
Carving up a slim and fit body
Improvement in skin and intestinal environment
MENU
BEAUTY CARE
Looking and feeling more fit by bringing back the innate beauty your body possesses. In addition to the mat Pilates workout, we actively and effectively stimulate your glutes, hamstrings, pecs, and the large muscles on your back in order to kick your metabolism up. By working the inner and outer muscles in their optimum balance, your body becomes slender and fit. The awareness Pilates brings to your body also makes you much less prone to getting out of shape.
REVIEW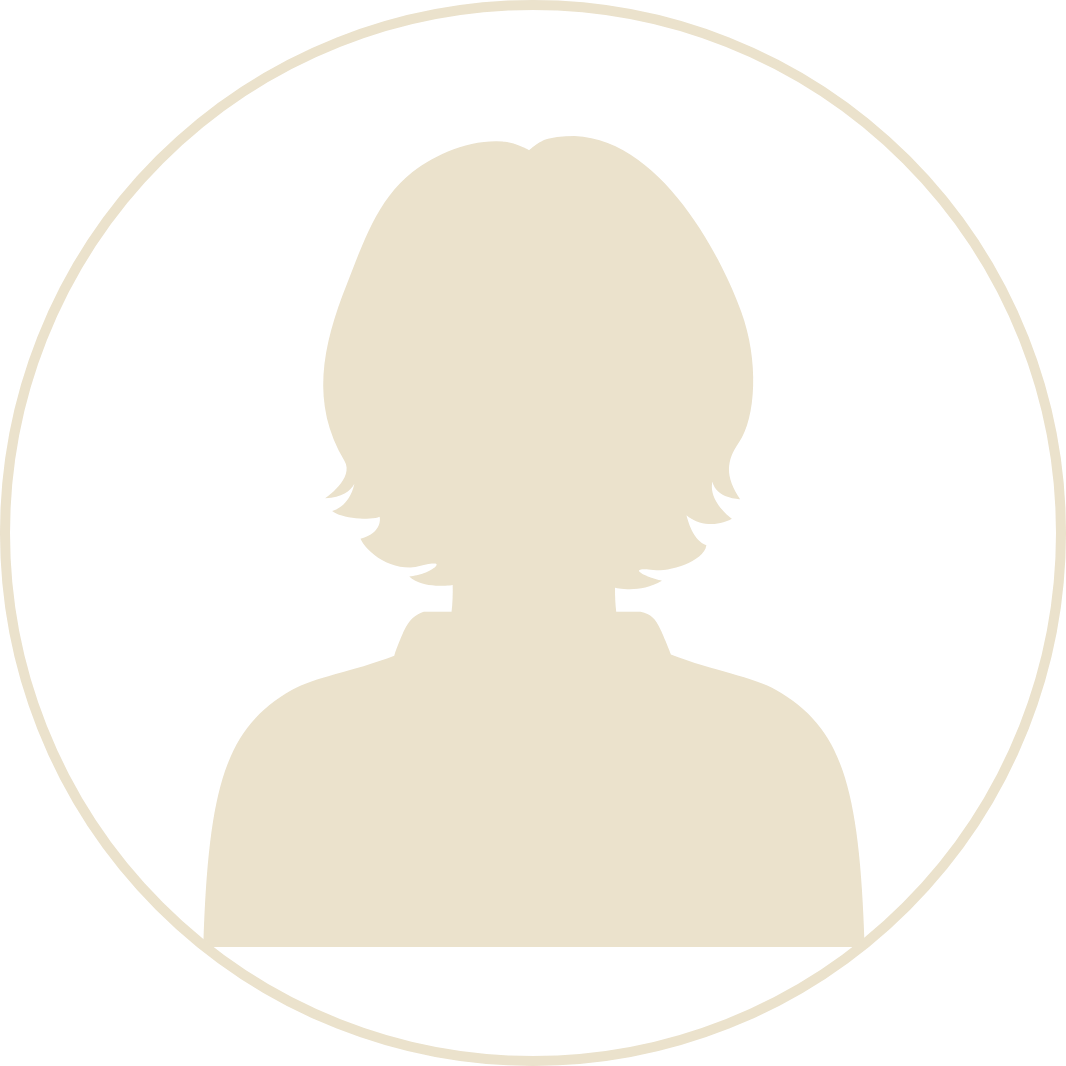 Ms. Matsuda
(40s) Medical service worker
I've started taking Pilates at Active-Ageing Pilates because I have gained more than 10kg after giving birth to two children and being too busy mothering them and working at the same time.
I remembered hearing from a friend that Pilates is very good for diet while I was living in New York, where my husband was working at the time.
My instructor assured me that my body will change completely in three months if I work hard, so I decided to trust her and work as hard as I can.
I took one to two lessons a week, but didn't see much change in the first month. However, after the second and third month, I was able to lose 10kg!
My skin feels good, and so does my belly.
I can also sleep well and feel like a brand new person.
I am glad I have worked hard doing Pilates.
FEE
■Trial Session(First time only)

Recommended for someone willing to first try Pilates out.

Private Sessions

¥7,000

Pair Sessions

¥4,000
■Normal Sessions

Private Sessions

¥8,000

Pair Sessions

¥5,000
ACCESS
Active-Ageing Pilates Futako-Tamagawa

4 min. walk away from Futako-Tamagawa Sta.
8 min. walk away from Kaminoge Sta.
Convenient to visit before or after work!
Address: 〒158-0094 2f 2-7-3, Tamagawa, Setagaya-ku, Tokyo
Studio Hours: 9:00~21:00
Open all year round