STUDIO INFORMATION
STAFF
All of our instructors are Polestar Pilates licensed instructors specialized in many fields.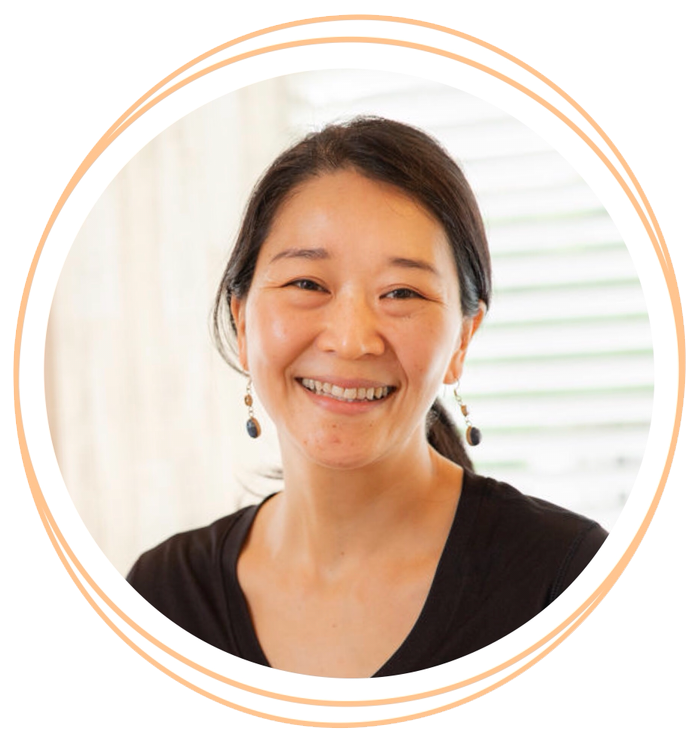 Miwa Wada

Miwa came to know Pilates when she was working in NYC at a medical advertisement company, but at the time, it wasn't something she felt effective or attractive. About a decade later, she moved to Tokyo to settle and had a child. Exercising became a thing of the past in the frenzy of parenting, and it severely aggravated her lower back pain, triggering the onset of frozen shoulder syndrome. Needless to say, her body was flabby and she was reliant on antibiotics due to her lowered immune system. However, as she started taking Pilates sessions, gradually but surely, her posture improved dramatically, along with her lower back and shoulder problems. Using her medical knowledge and going through childbirth, she continues to study hard to better serve her clients.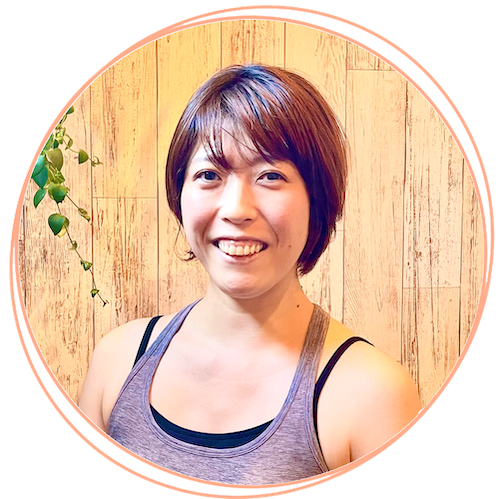 Misa Kamata

Misa started to learn jazz dance when she was 19. Through her practice she has suffered from constant injuries, and also because of her constant shoulder pain, taking medical treatment became a pattern in her life.
Coming to know Pilates has made a major change to her point of view. Getting to understand her own body and knowing how to control her body to move in e better way, has not just led her to have a good posture and got over her shoulder pain, but now she can enjoy dance without any pain.
Making use of her experience as an English teacher and a nursery teacher, she loves to help clients understand Pilates easily and to move better.


FAQ
Can I become thin doing Pilates?

Pilates' exercises stimulate the inner muscles that exist deep in the core and hence, are not often used in our daily lives. By bringing attention to these muscles and using them effectively, our metabolic rate goes up, and we can thus expect our bodies to burn fat. Because muscle weighs more than fat, even if you don't see a big decrease in your weight, you may appear thinner as your muscles get toned, and you become more fit.
ACCESS
Active-Ageing Pilates Futako-Tamagawa

4 min. walk away from Futako-Tamagawa Sta.
8 min. walk away from Kaminoge Sta.
Convenient to visit before or after work!
Address: 〒158-0094 2f 2-7-3, Tamagawa, Setagaya-ku, Tokyo
Studio Hours: 9:00~21:00
Open all year round