Get your optimum healthy
and beautiful body with Pilates
ABOUT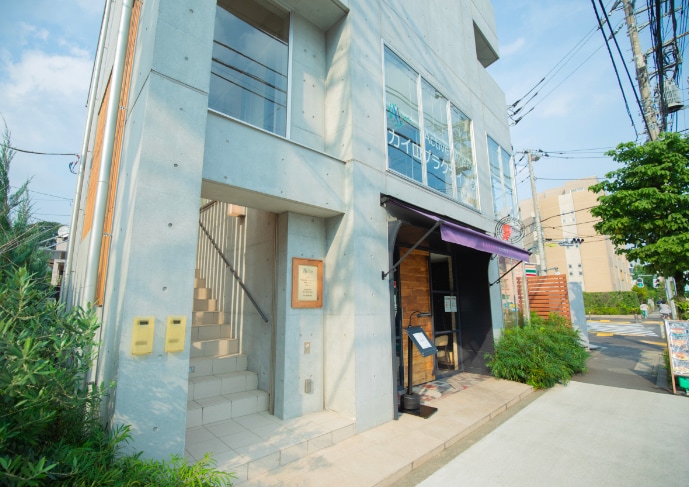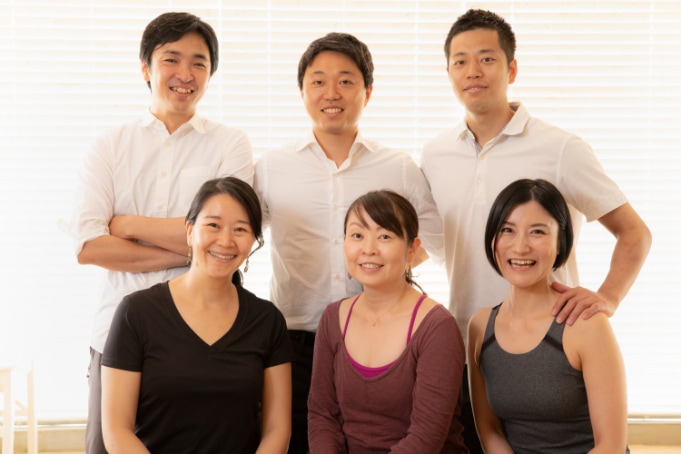 We are a small sized studio that focuses on each individual's well being, so that each individuals can become and stay at their best throughout their entire lives.
"I want to be fit!" "I want to do something about this pain…" "I want to be able to move much better." Whatever your goals and desires are, don't hesitate to talk to us. Our U.S. licensed Pilates instructors will try their hardest to bring the best out of you through their rich experience. Come visit us located in Futako-Tamagawa, a city rich in "water, green and light", and start enjoying the Active Aging life with us!
STAFF
All of our instructors are Polestar Pilates licensed instructors specialized in many fields.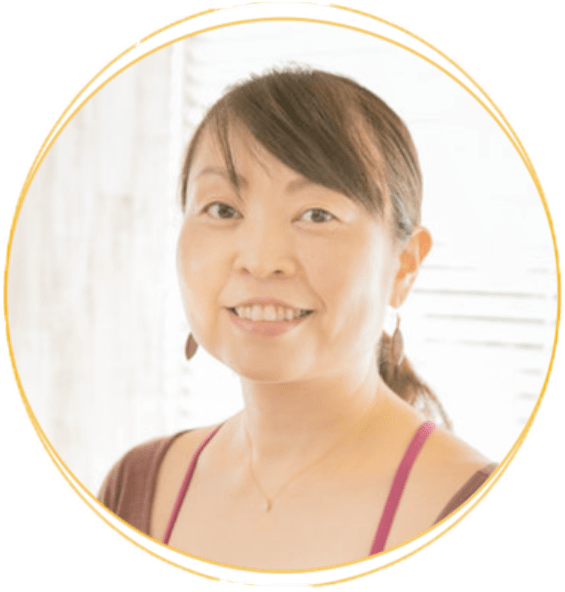 Yuriko Yajima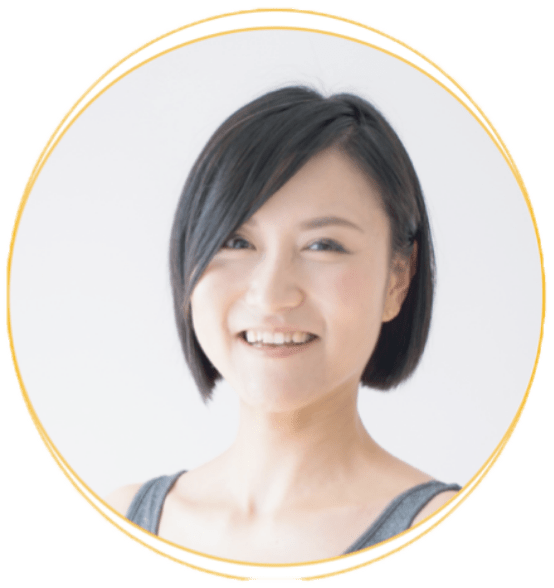 Momoko Matsuura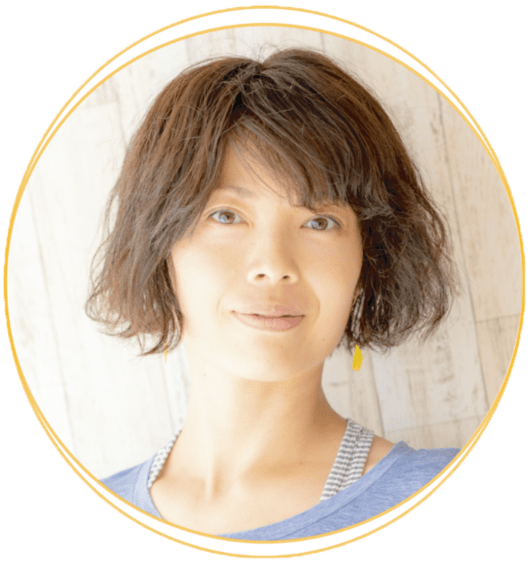 Aya Yakushiji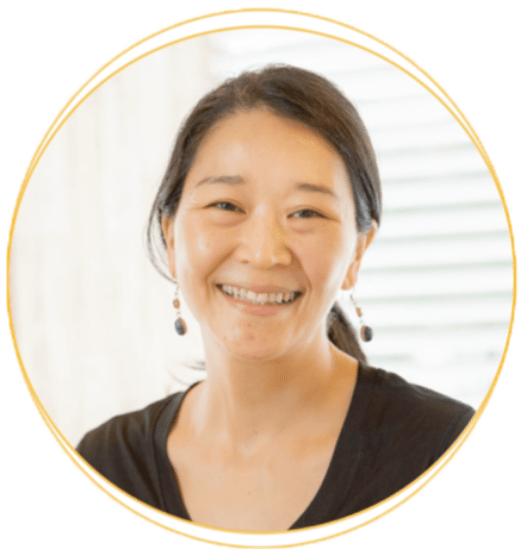 Miwa Wada
FAQ
A
Comfortable clothes that are form-fitting but not restrictive. Very loose fitting clothing should not be worn, as it can become caught in the machine. In case you forget your workout clothes, we do have some clothes you can wear at the studio.
Q
How often should I take the sessions?
A
It all depends on what goals you have set out for yourself, but most of our clients take one session per week. However, if you want to quickly achieve your goals, be it getting in shape, relieving pain, or other reasons, we recommend taking two or more sessions a week. Once you have achieved your goals, once a week, or every other week may suffice. However, the most important thing is to continue exercising.
Q
Are Pilates sessions you offer safe?
A
Since there are no laws or regulations on becoming a Pilates instructor, anyone can claim to be a professional Pilates instructor. However, the instructors at our studio are all Polestar Pilates certified. Polestar Pilates program is known to be very in-depth, and far exceeds the Pilates Method Alliance (PMA) requirements for Pilates Instructor Programmes as set out by the PMA. We are most confident in our instructor's quality, so you can feel safe taking their sessions.
ACCESS
Active-Ageing Pilates Futako-Tamagawa
4 min. walk away from Futako-Tamagawa Sta. 8 min. walk away from Kaminoge Sta. Convenient to visit before or after work!
Address: 〒158-0094 2f 2-7-3, Tamagawa, Setagaya-ku, Tokyo
Studio Hours: 9:00~21:00
Open all year round